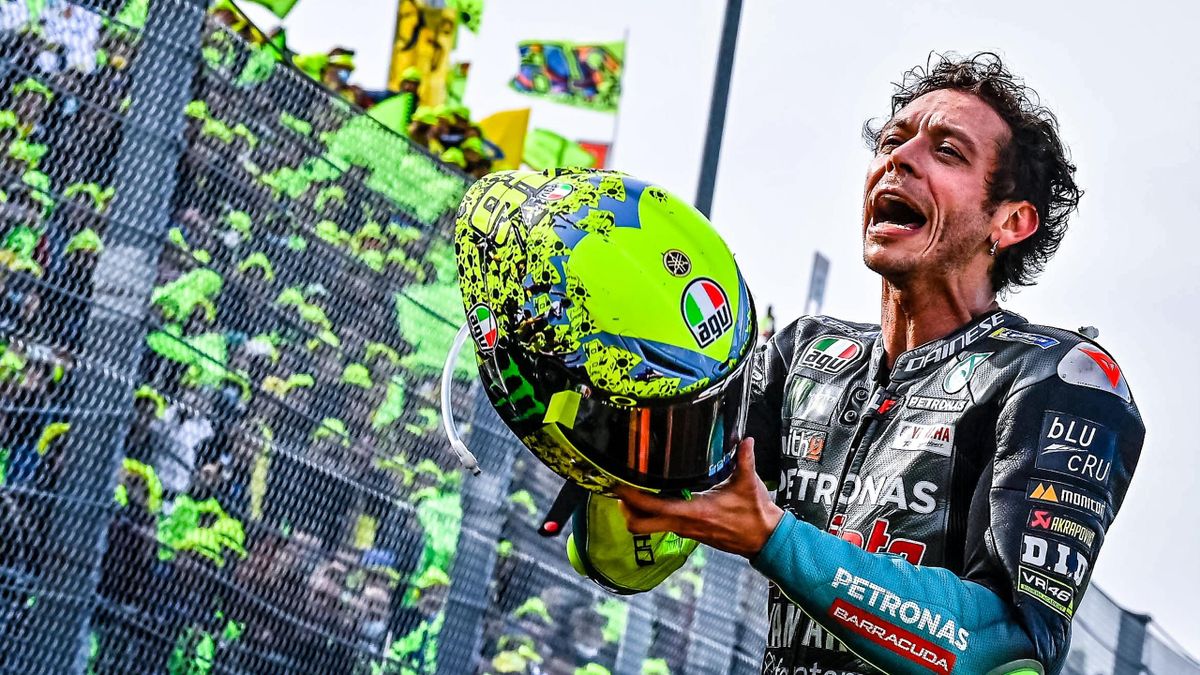 CELEBRATE WITH SAVINGS THIS FESTIVE PERIOD! oNLINE AND IN-STORE SPECIALS AT RBS YAMAHA THIS DECEMBER!
December Deals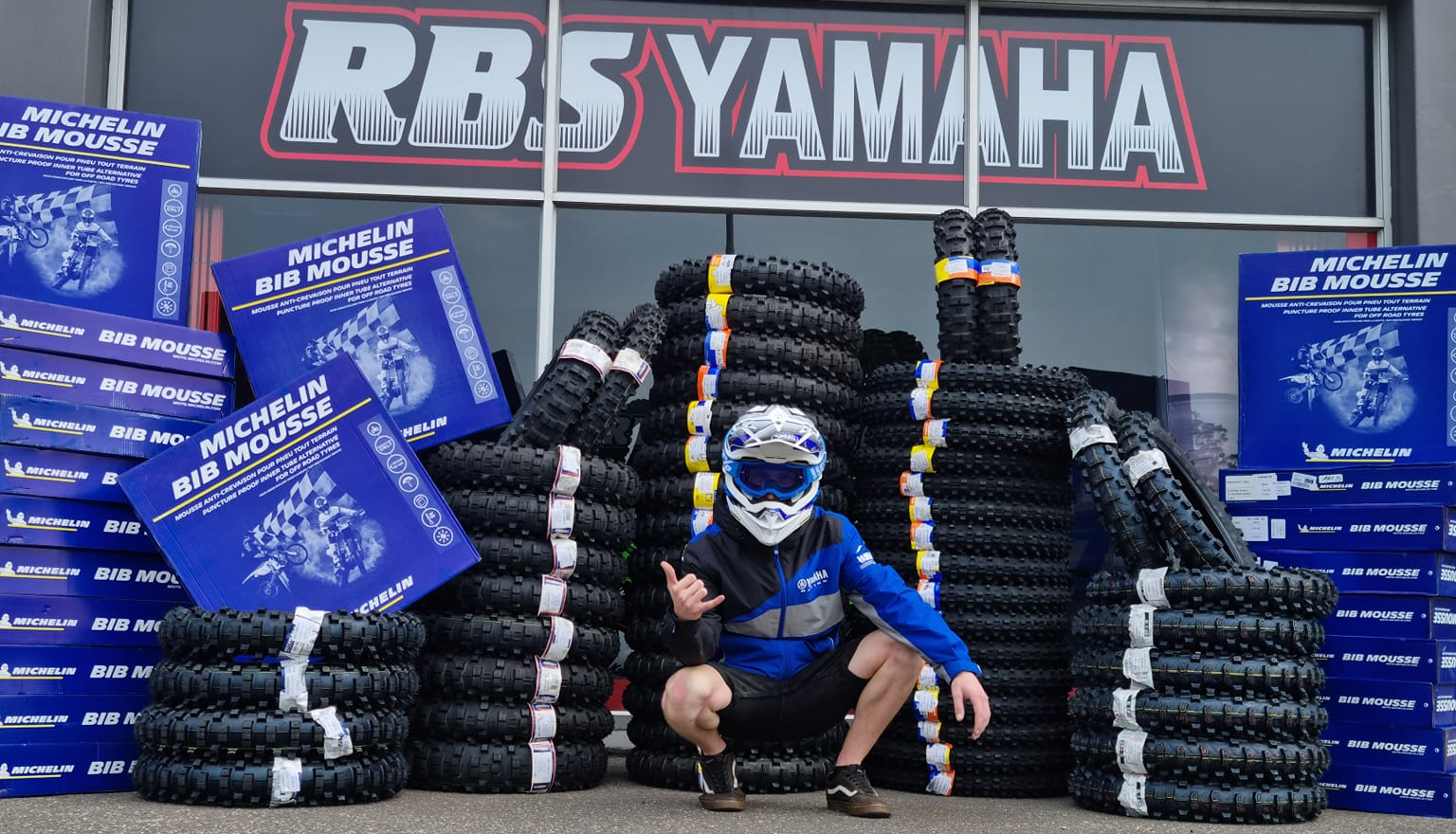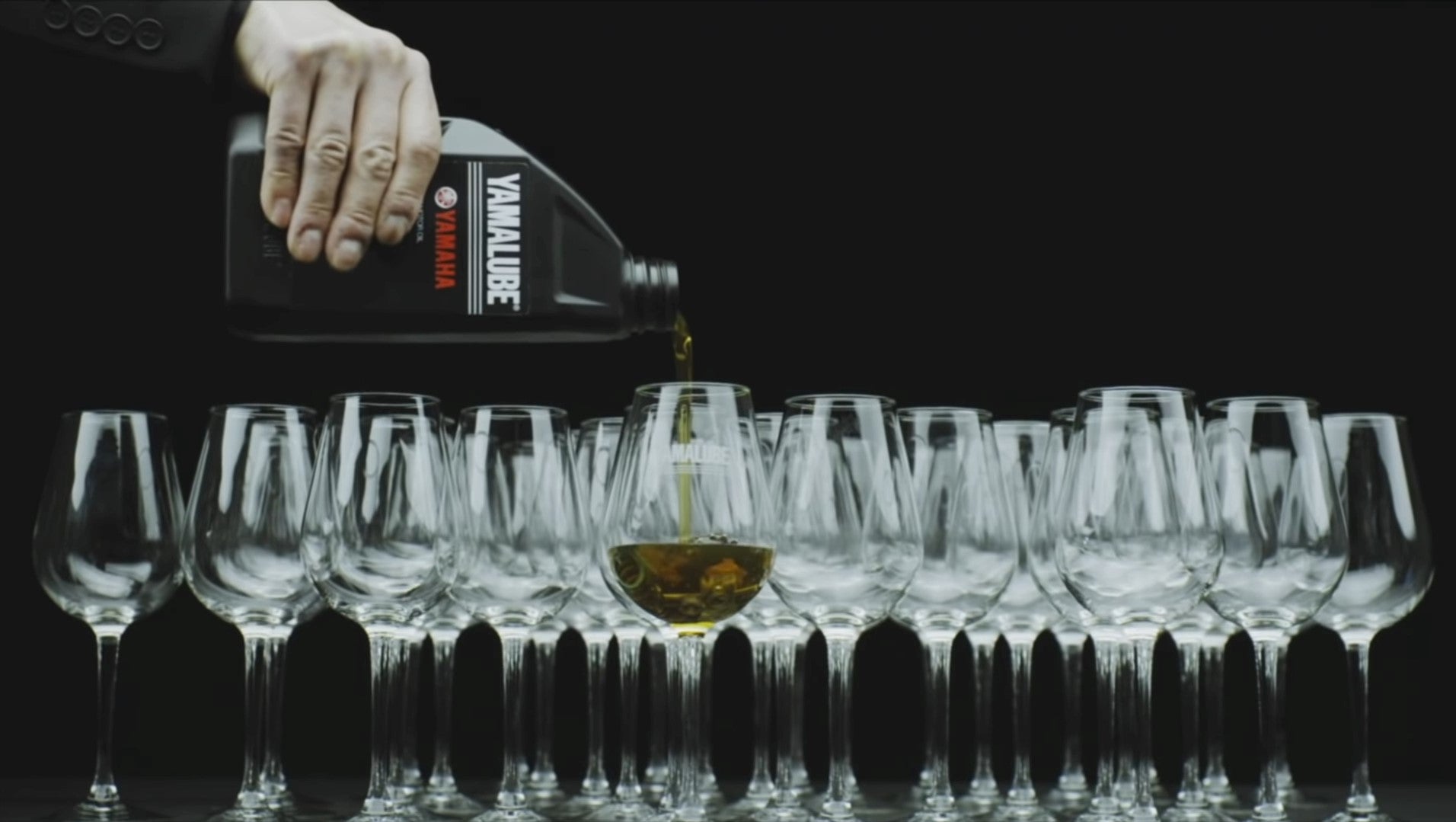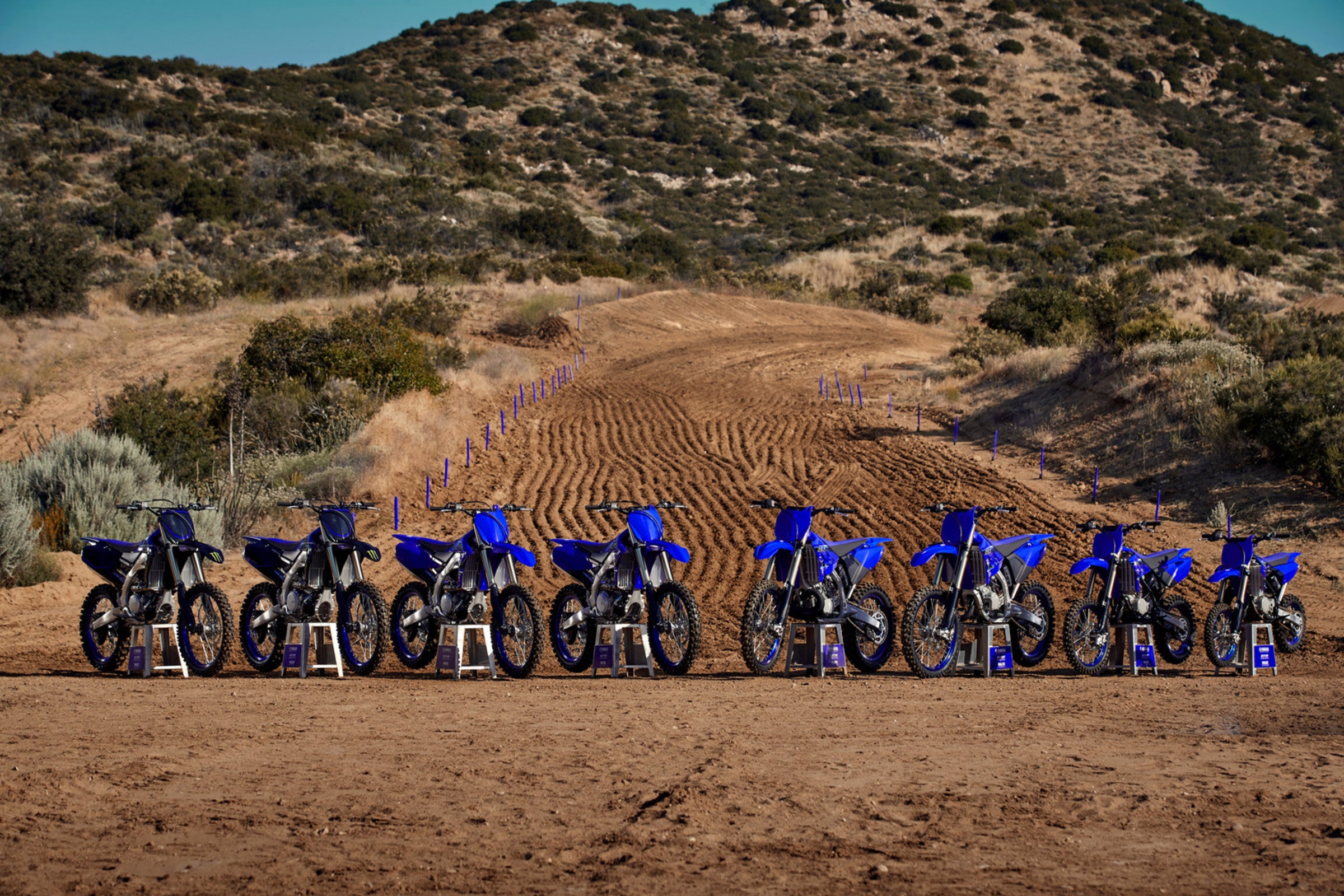 Enquire now, a huge range of plastics for all your motocross needs!
plastic kits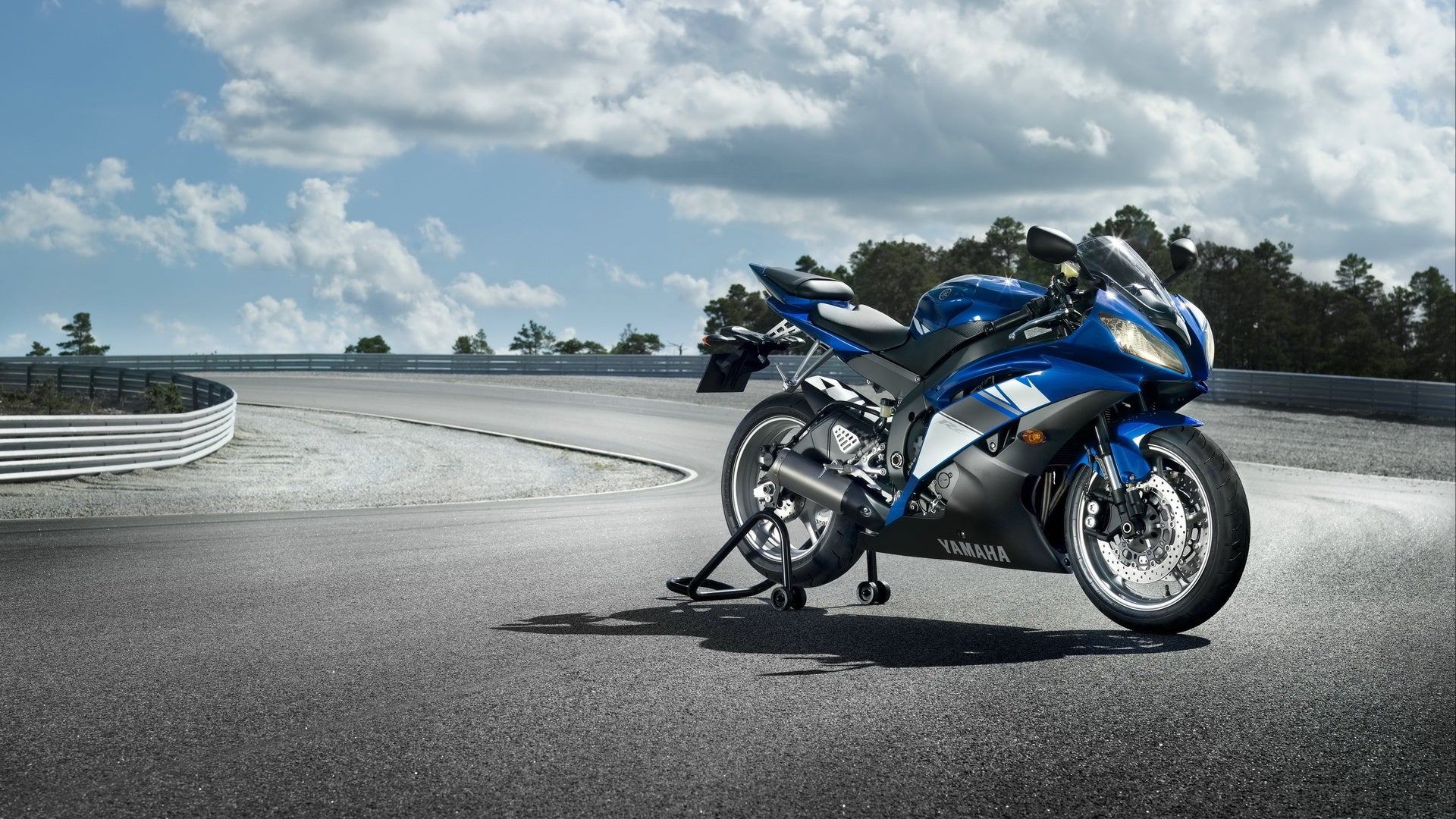 Get In Contact with our spares specialist for specific parts below!
BIKE PARTS for every model
Your online store is epic and really user friendly!! The courier service makes shopping from a few hundred km away a dream🤩 delivery is quick fast!!! You also have sharp salesmen and excellent customer service💪😎 Keep it up guys! I'm not sure how long my bank cards will last though🤣
Staff are all incredibly friendly, professional and down to earth... I have no words to Express the heartfelt gratitude to Gareth, Kendall, Henry, Smiso and the rest of the staff I didn't get a chance to meet... Also a shout out to Tanya... Keep it up guys, truly grateful for everything!!
Friendly and fast service from the workshop every time. Thanks Kendal.