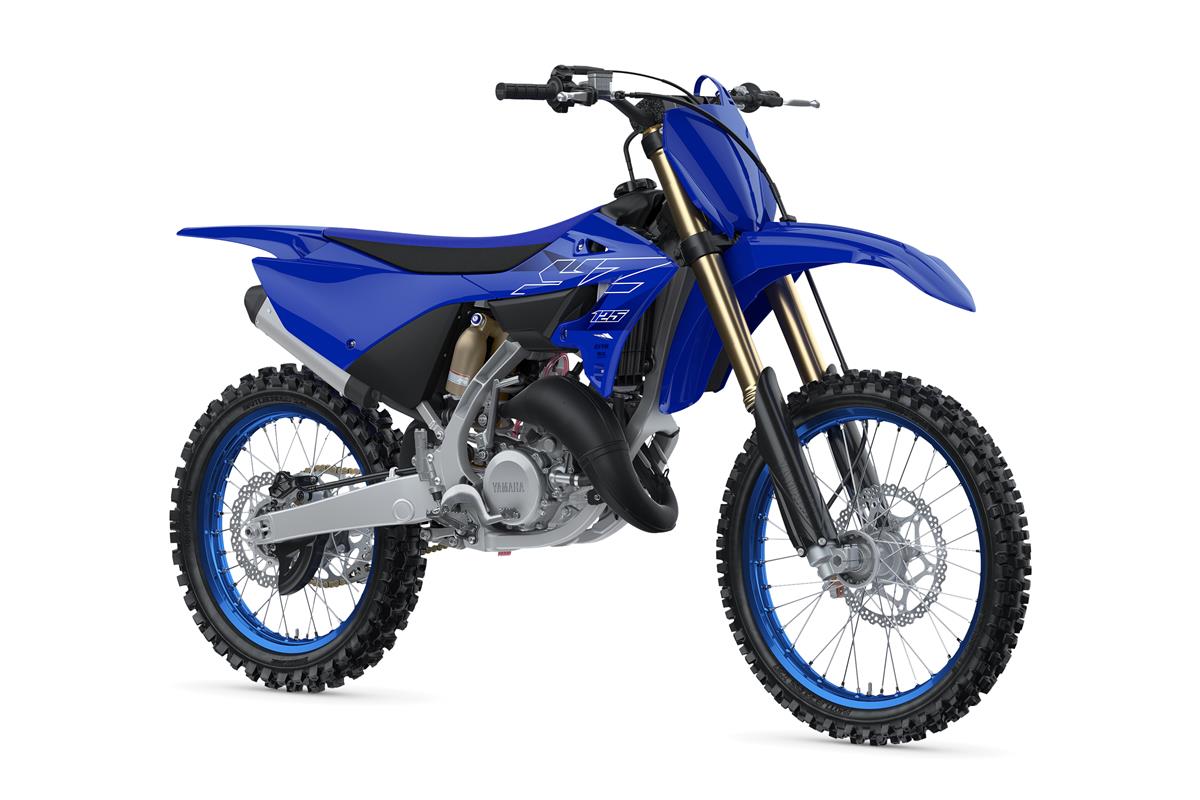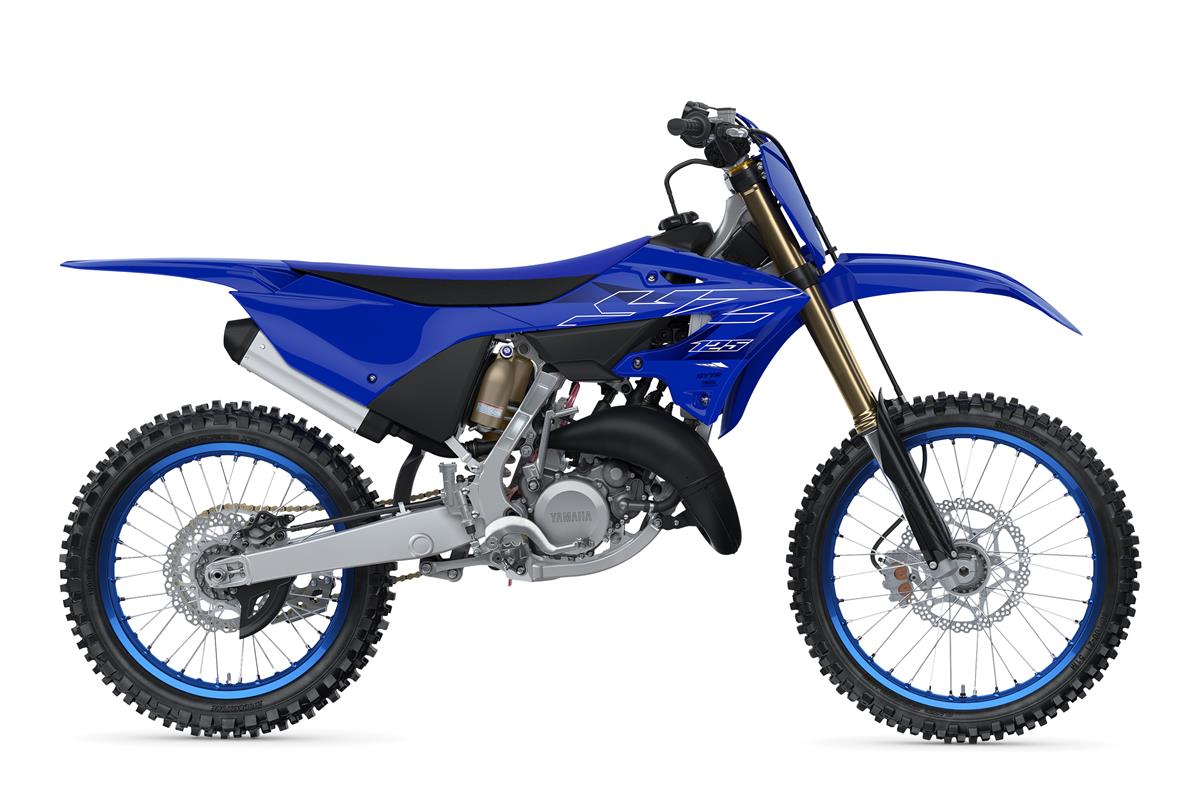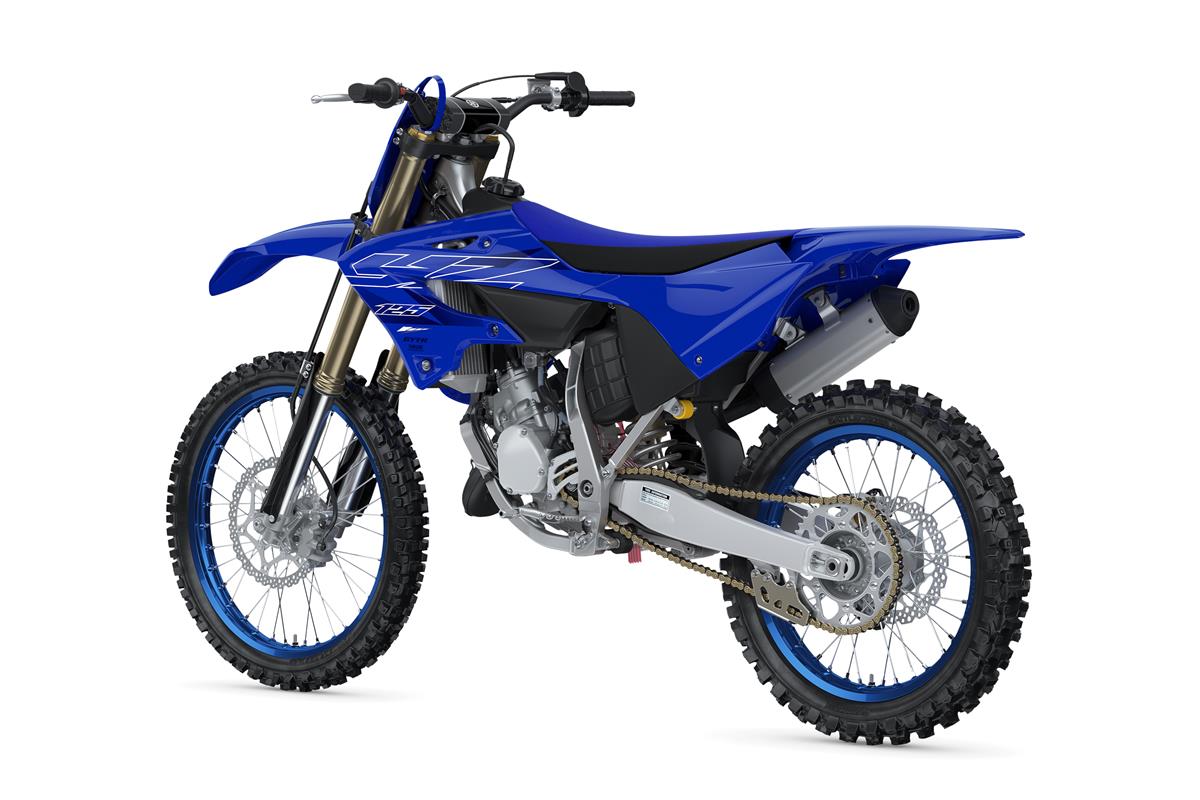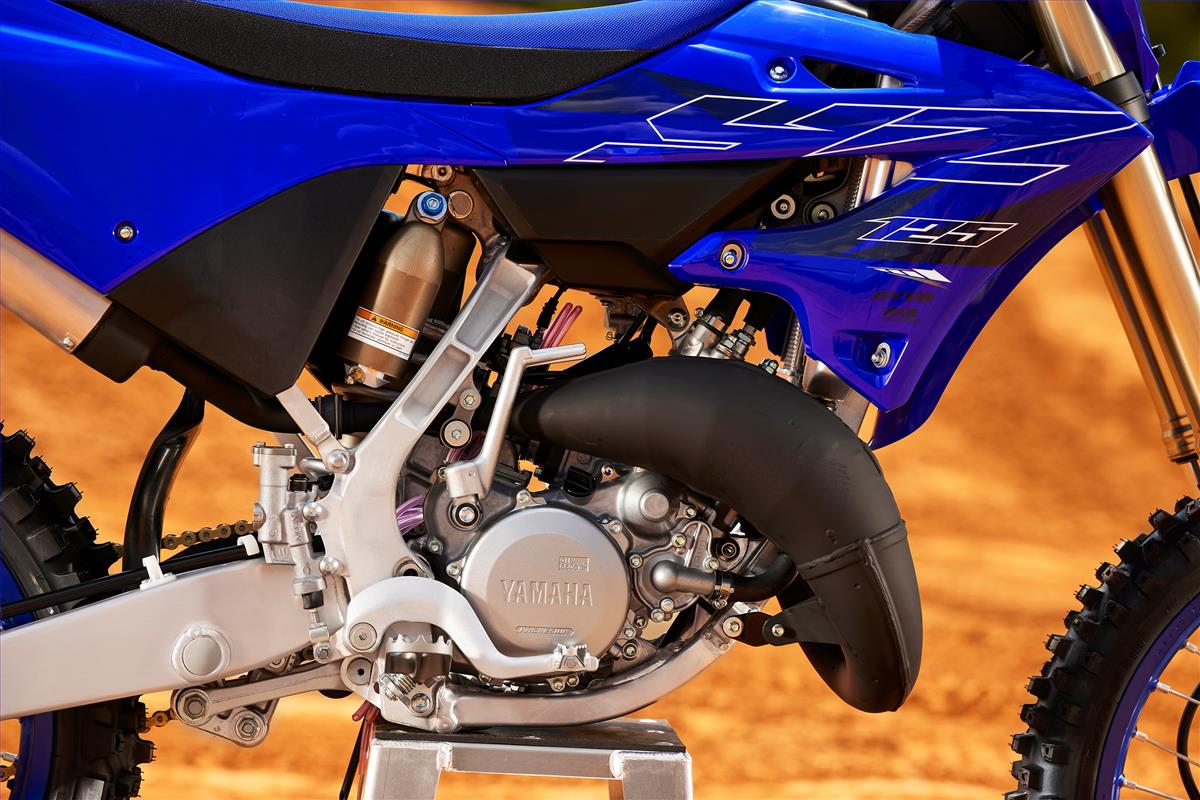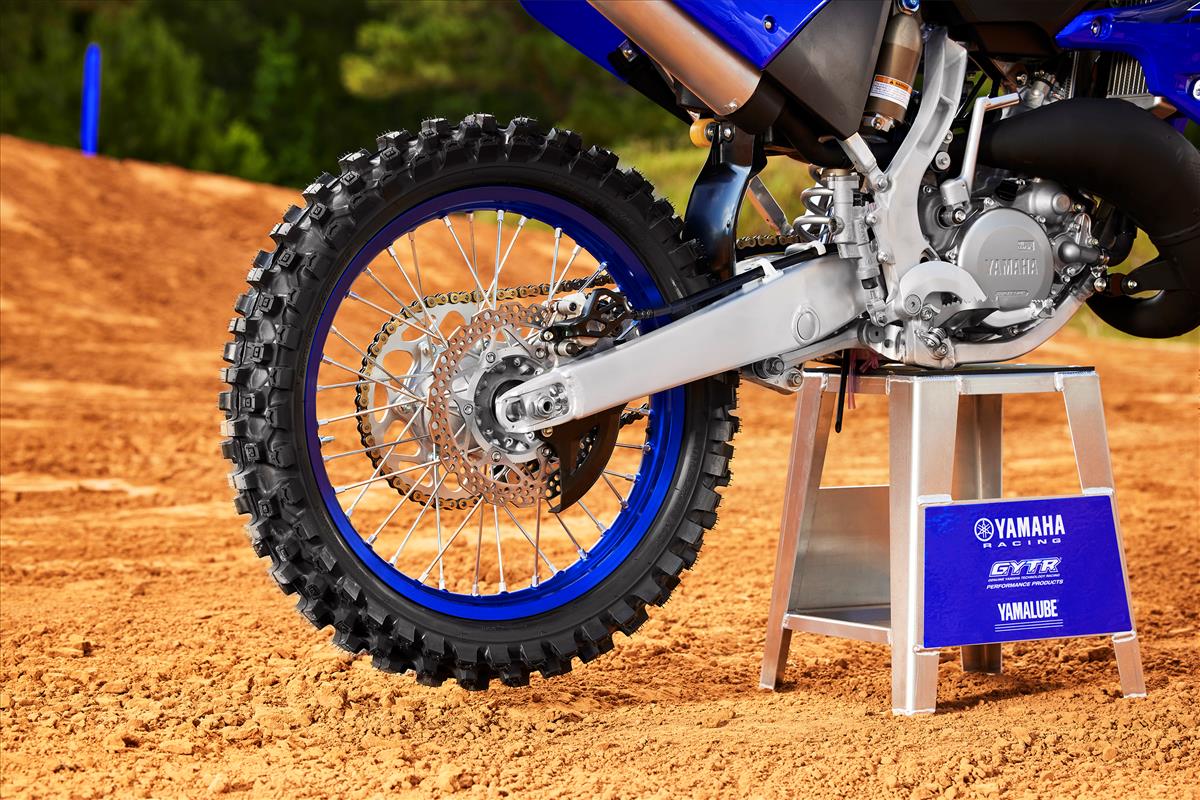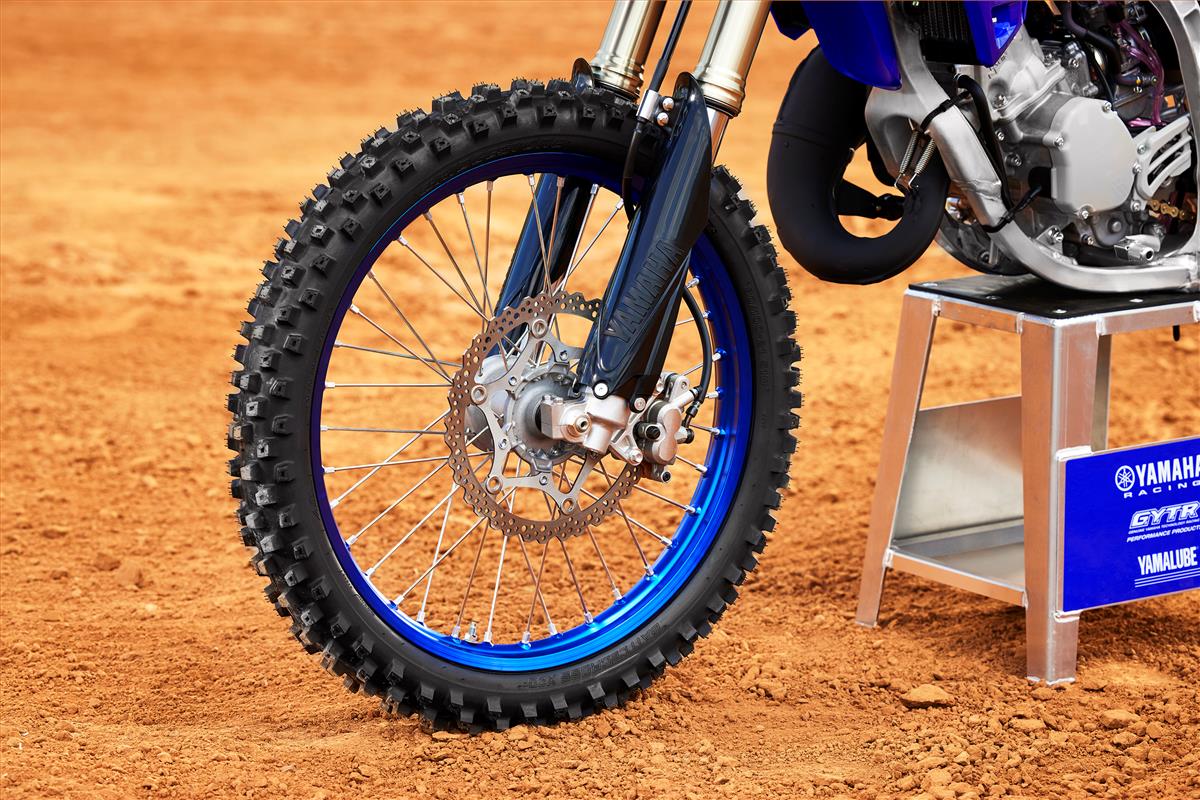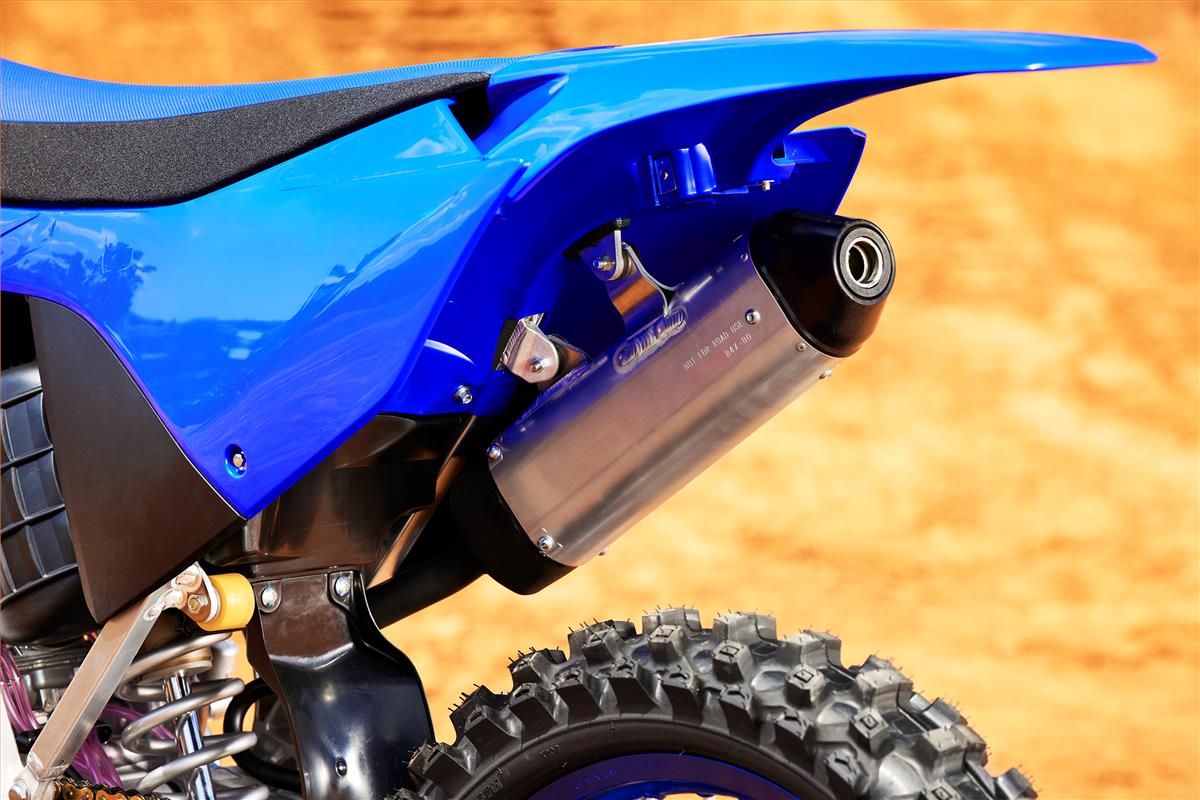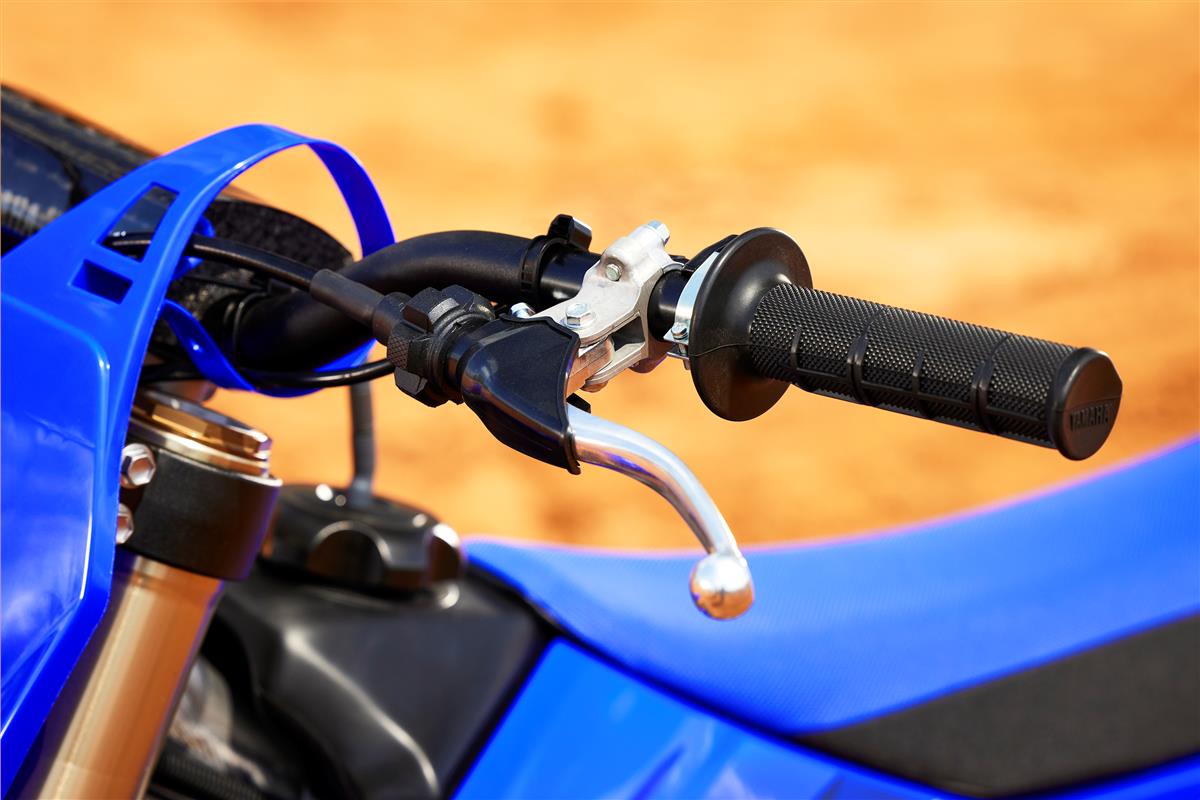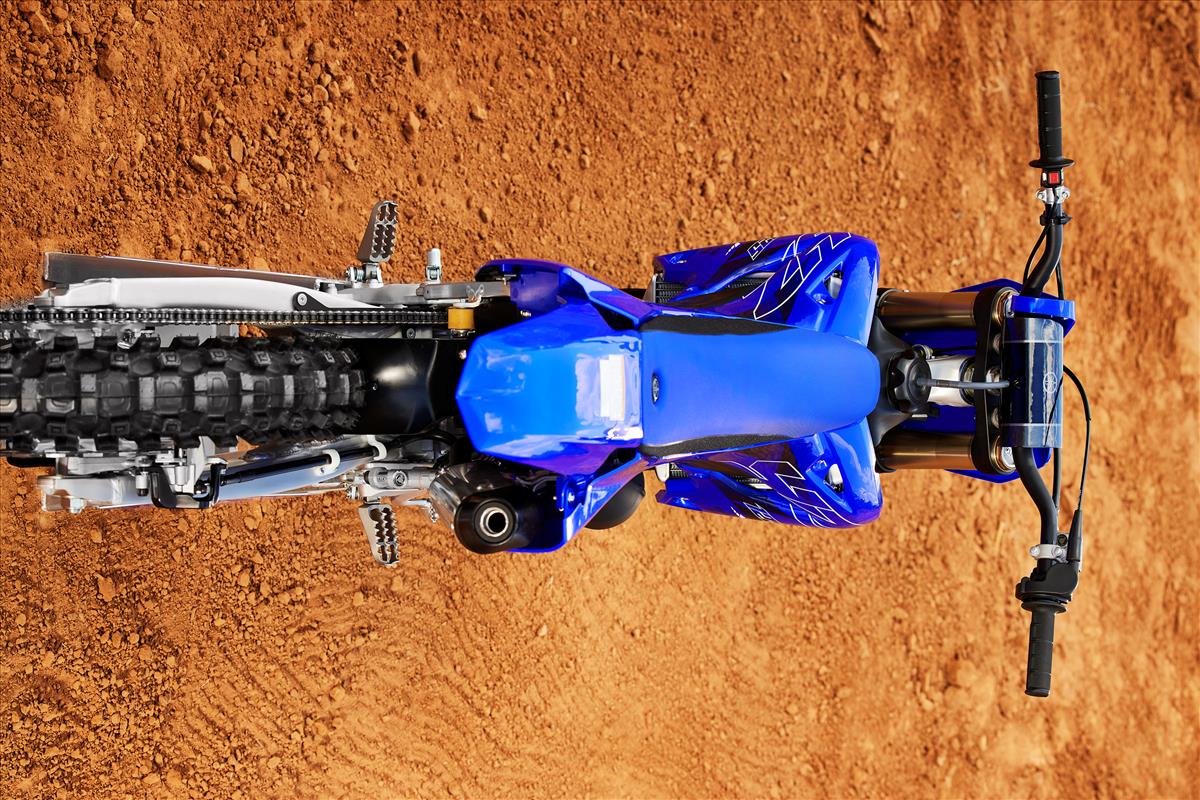 YZ125 2024
TOP FEATURES
Two-Stroke Power
A new 125cc reed-valve-inducted two-stroke engine produces better acceleration and improved mid-to high-rpm power.
Lightweight Frame
Race-proven, highly developed aluminum semi-double cradle frame is engineered to provide just the right amount of strength and flex for the perfect balance of stability and cornering performance.
New High Performance Braking System
The newly designed front and rear brake setup offer exceptional braking power and feel, while reducing unsprung weight.
Rider-Friendly Chassis
Lightweight finely tuned chassis means nimble handling, more control and less rider fatigue—the ideal platform for advancing skills and gaining confidence.
Perfect for Aspiring Motocrossers
A pure motocross machine, the light, nimble, competition-ready YZ125 is the perfect choice for riders stepping up from the 85cc class.