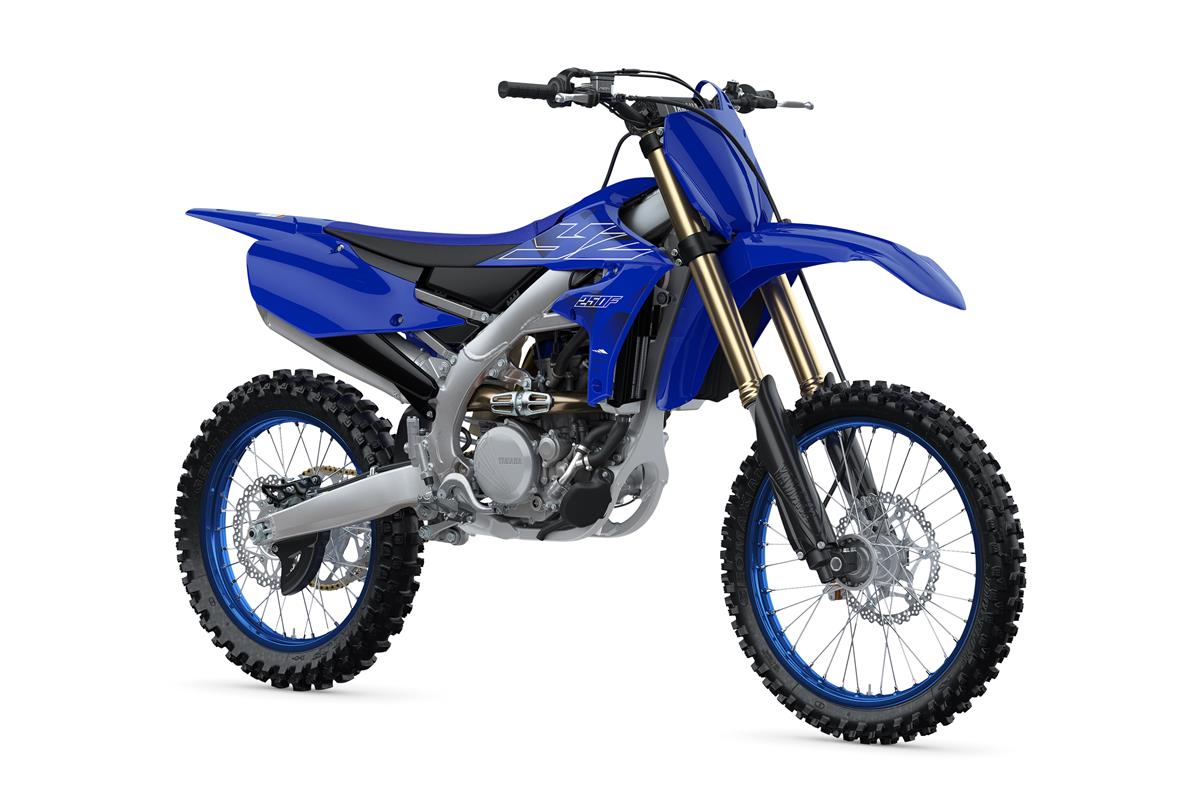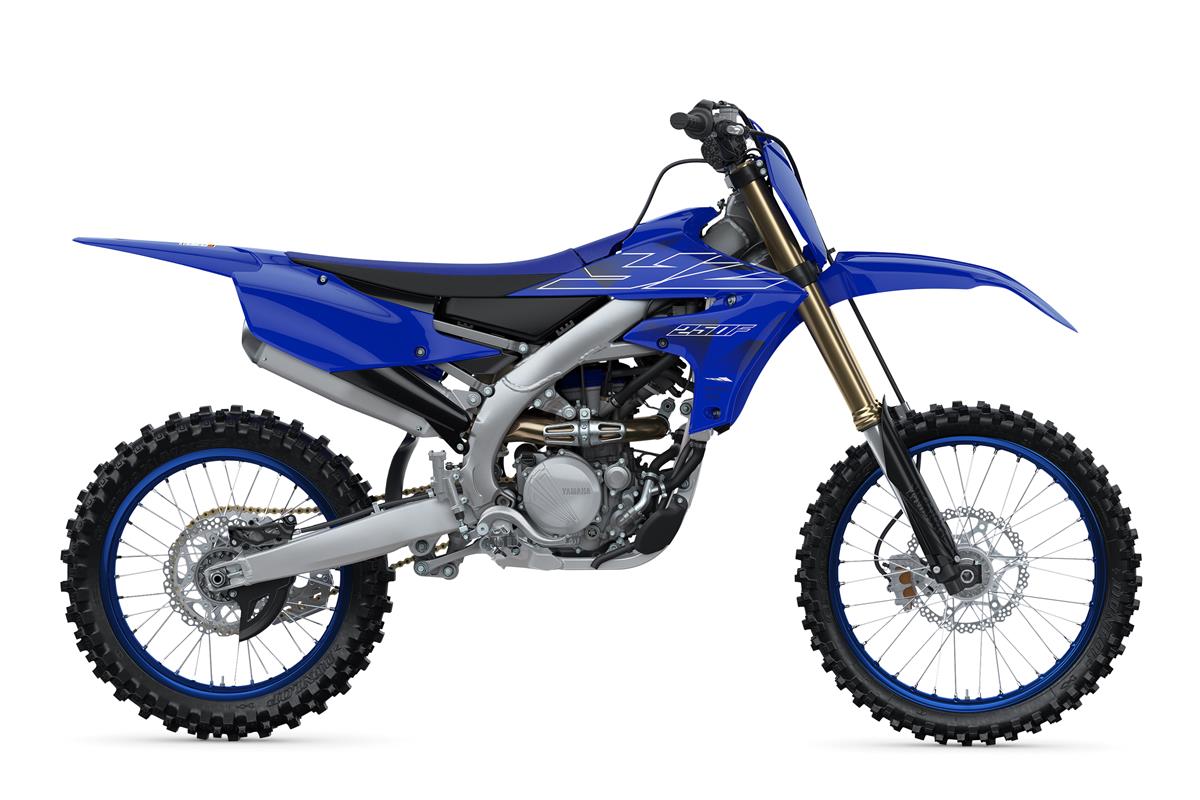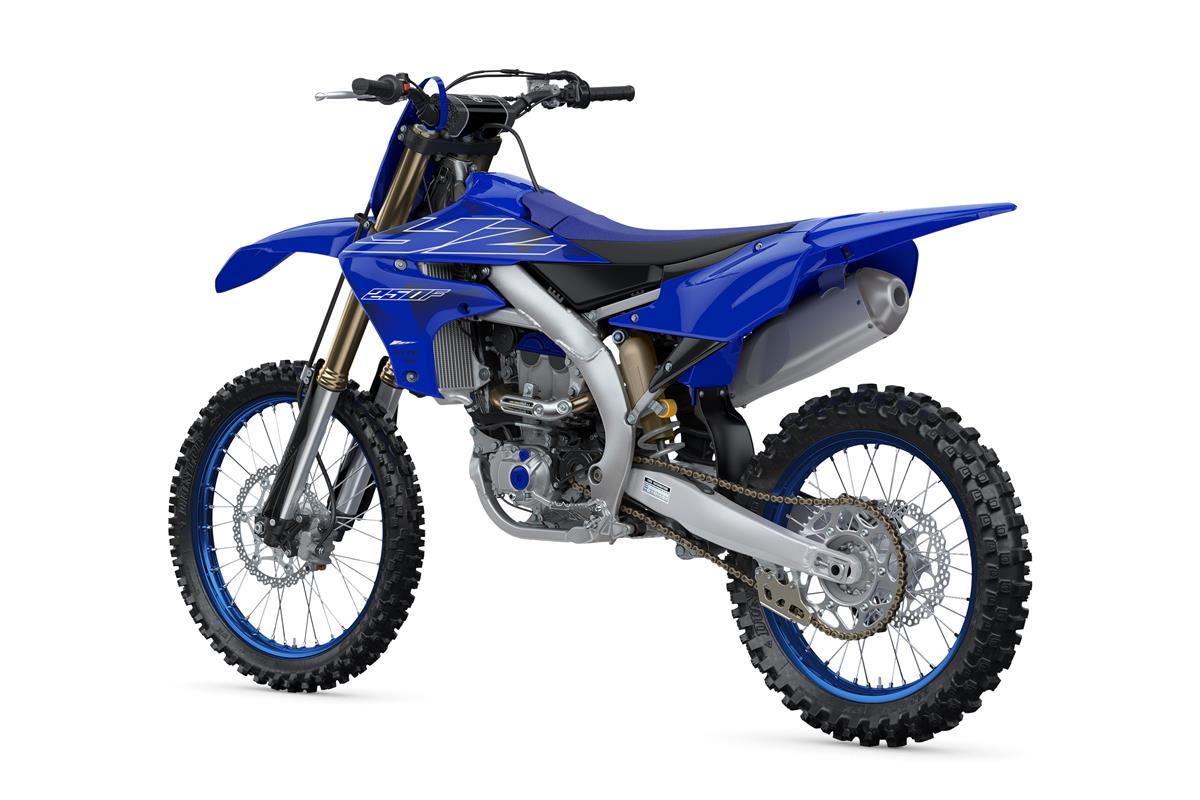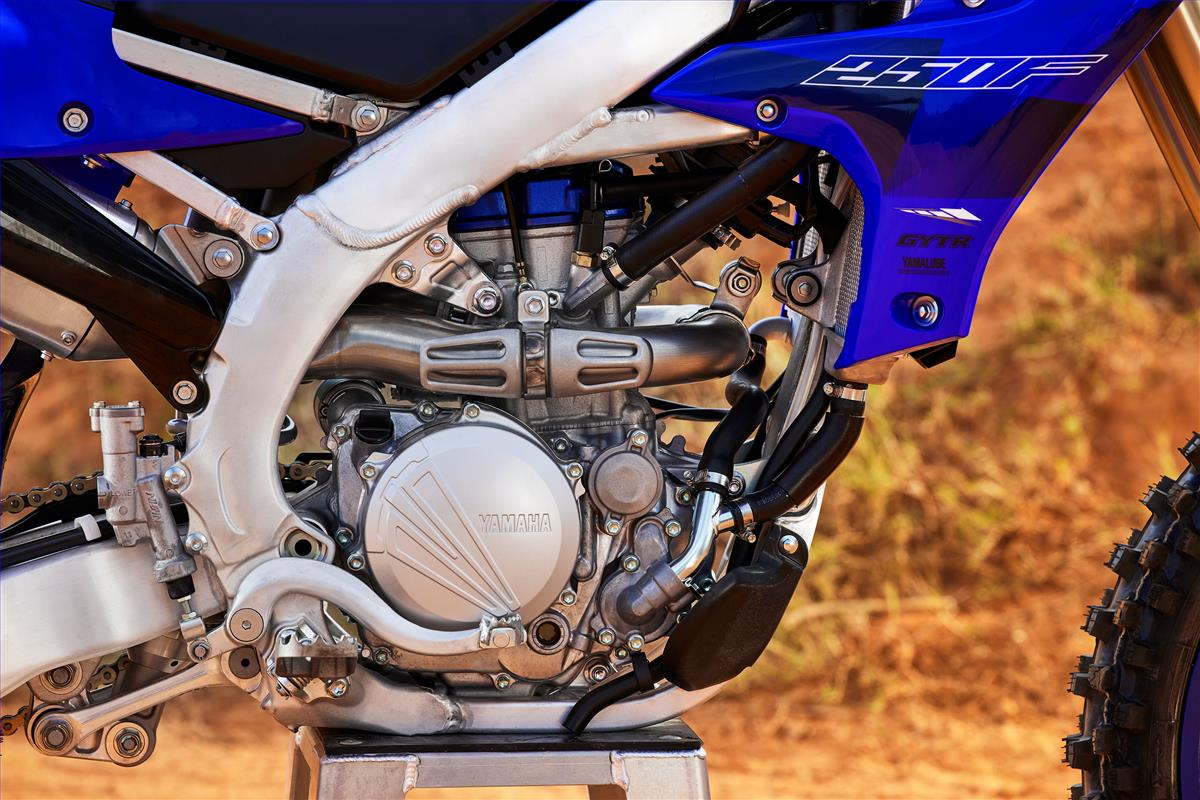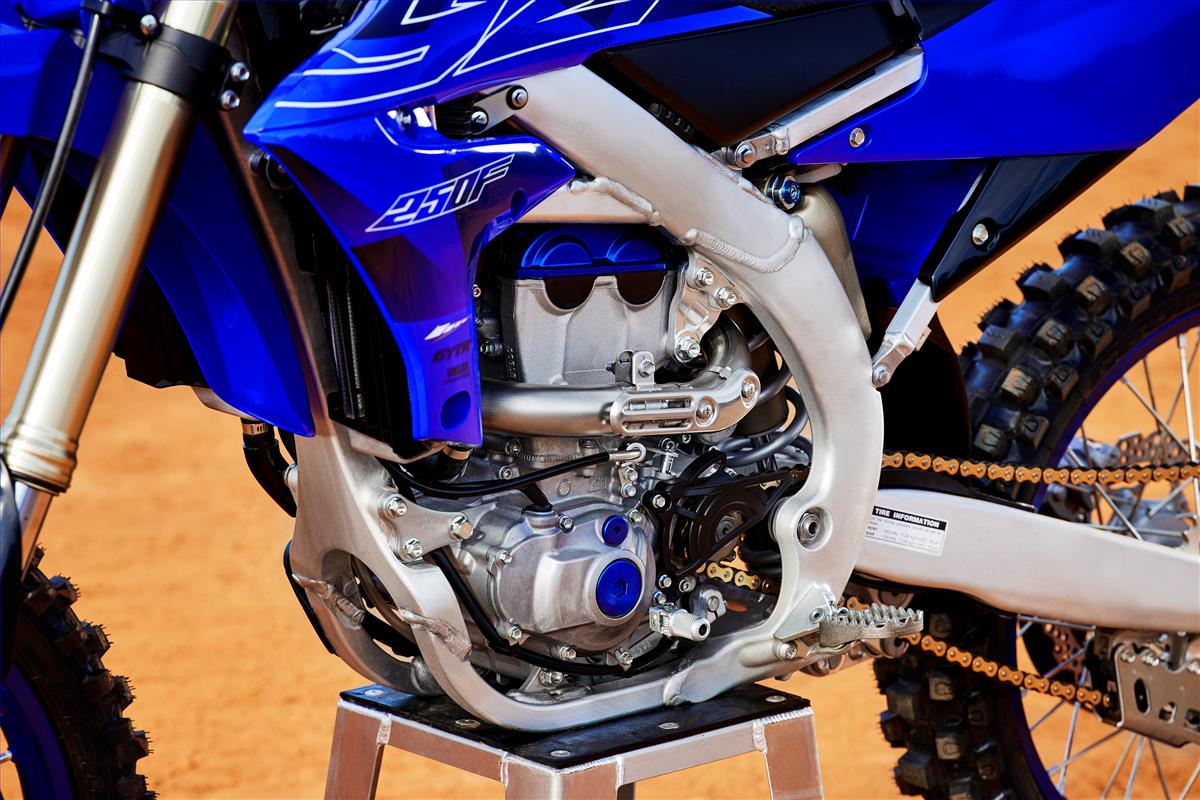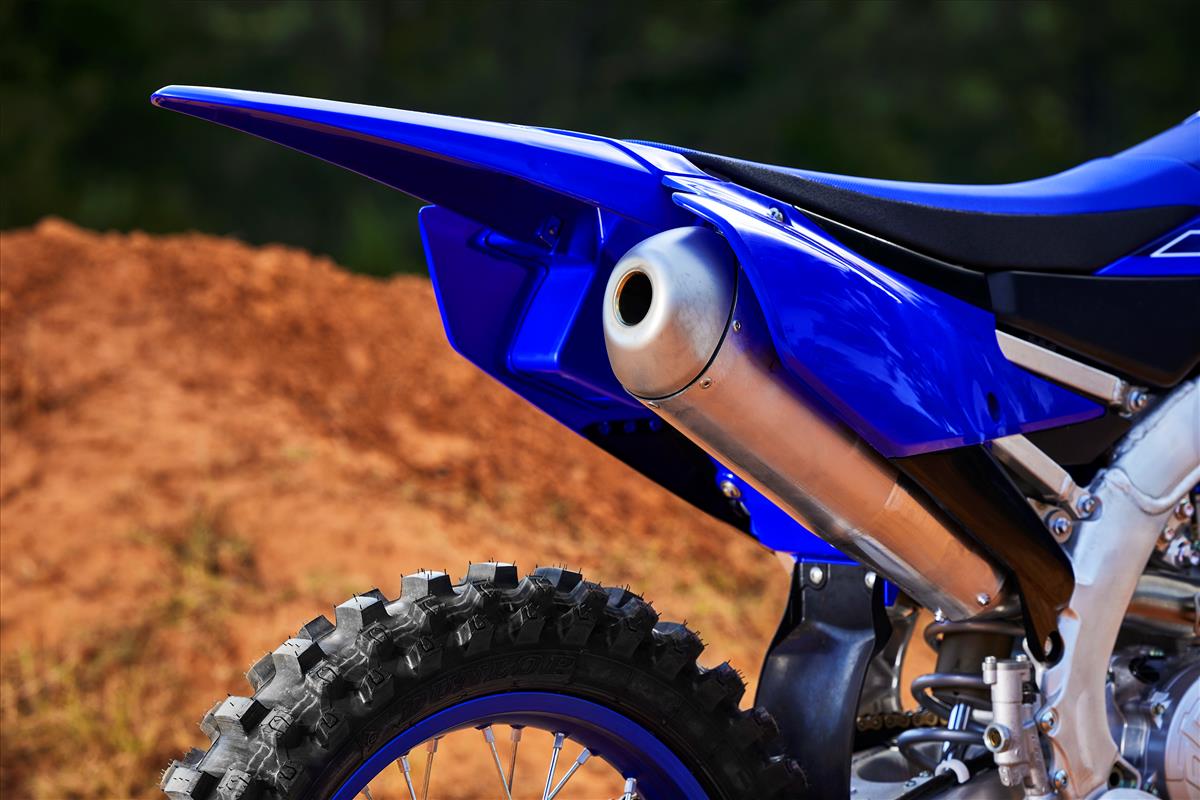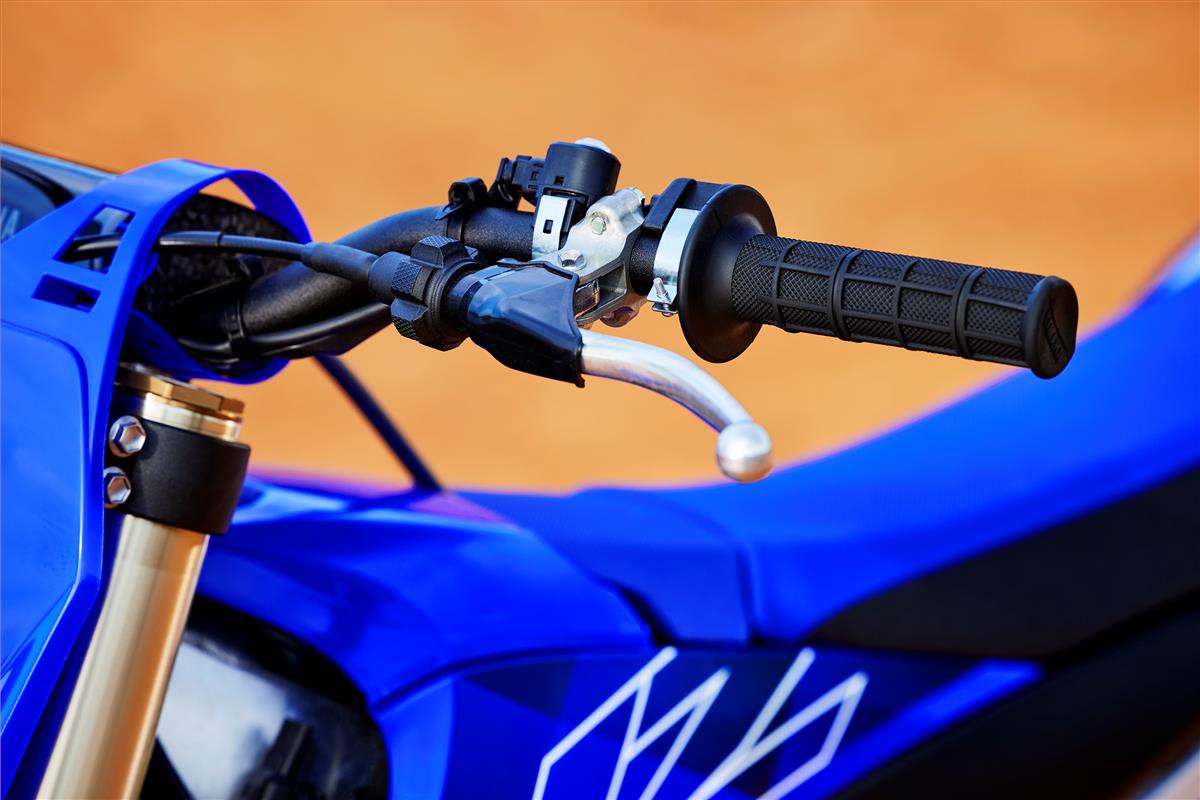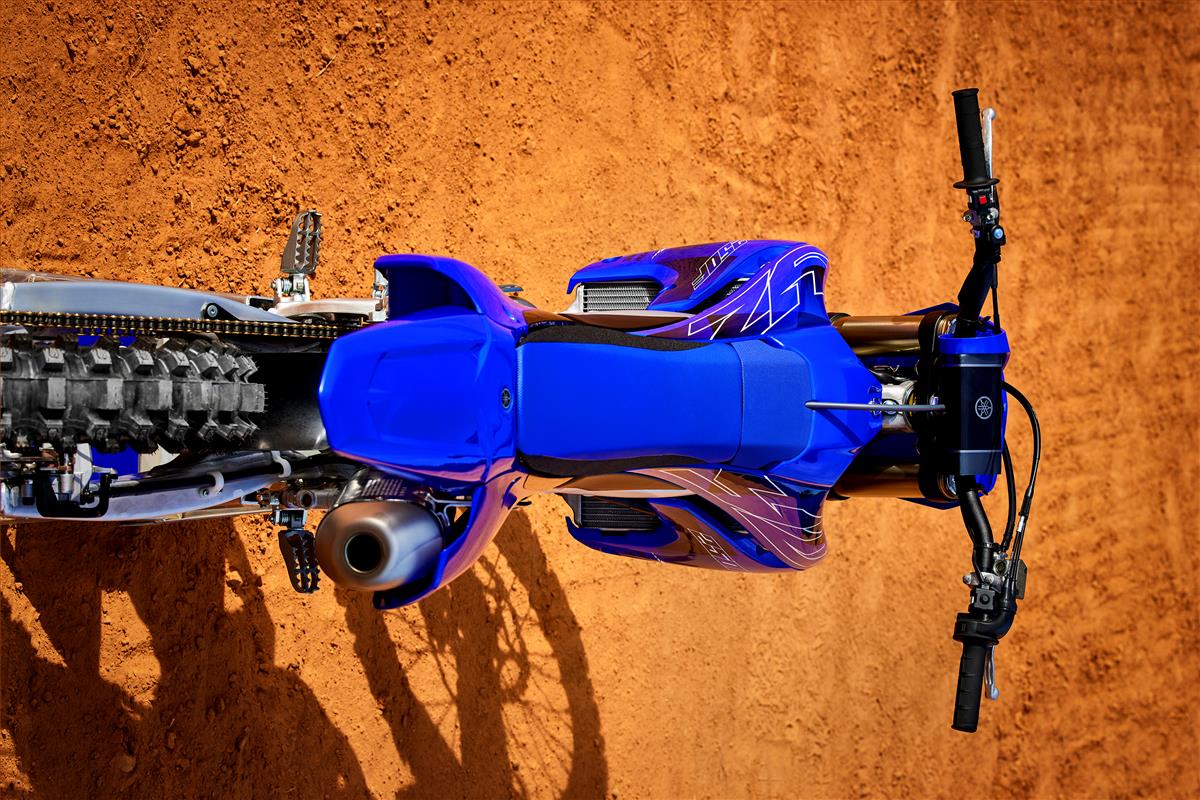 YZ250F
Advanced 250cc Four-Stroke Engine
Featuring a high-spec piston, aggressive cam profiles and reversed cylinder head layout, the YZ250F's advanced four-stroke engine is known for its broad, useable powerband and class-leading low-end and mid-range torque.
Innovative Yamaha Power Tuner App
Yamaha's industry-leading Power Tuner app puts the flexibility and precision tunability of the GYTR® Power Tuner into your smartphone. Make fueling and ignition timing changes instantly and upload them to the bike for ultimate track-side tuning. Best of all, it's free-of-charge.
Advanced Bilateral Aluminum Frame
The YZ250F's aluminum bilateral beam frame features main spars, engine mounts and mounting position that are designed to centralize mass and provide an ideal balance between cornering compliance and straight-line stability.
High Performance Braking System
Rigid front caliper, large-diameter pistons and large 270mm front brake rotor is the same system fitted to the YZ450F. Compact rear caliper works with a 240mm rotor and aggressive pad material for exceptional stopping power and braking control.
Electric Starter System
Utilizing a compact starter motor and ultra-lightweight lithium battery, the YZ250F brings the convenience of push-button starting to the racetrack for effortless restarts under pressure and relaxed riding when the clock isn't ticking.