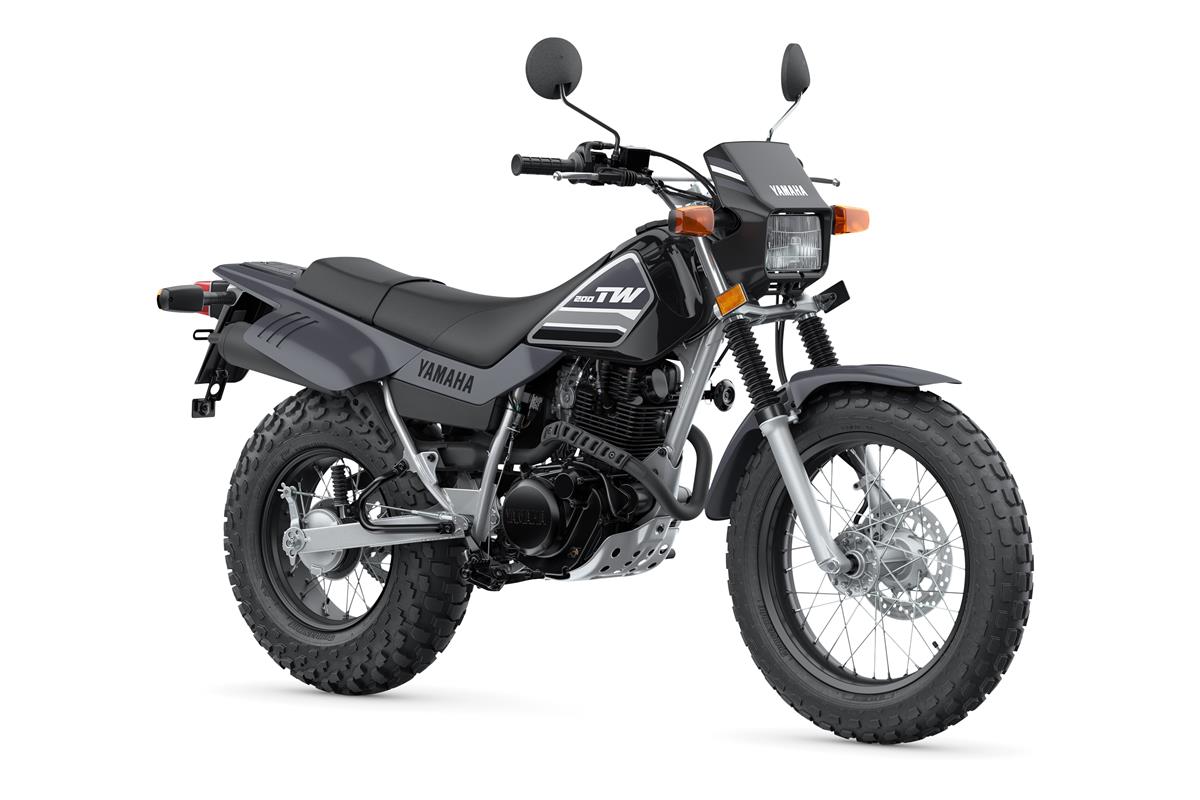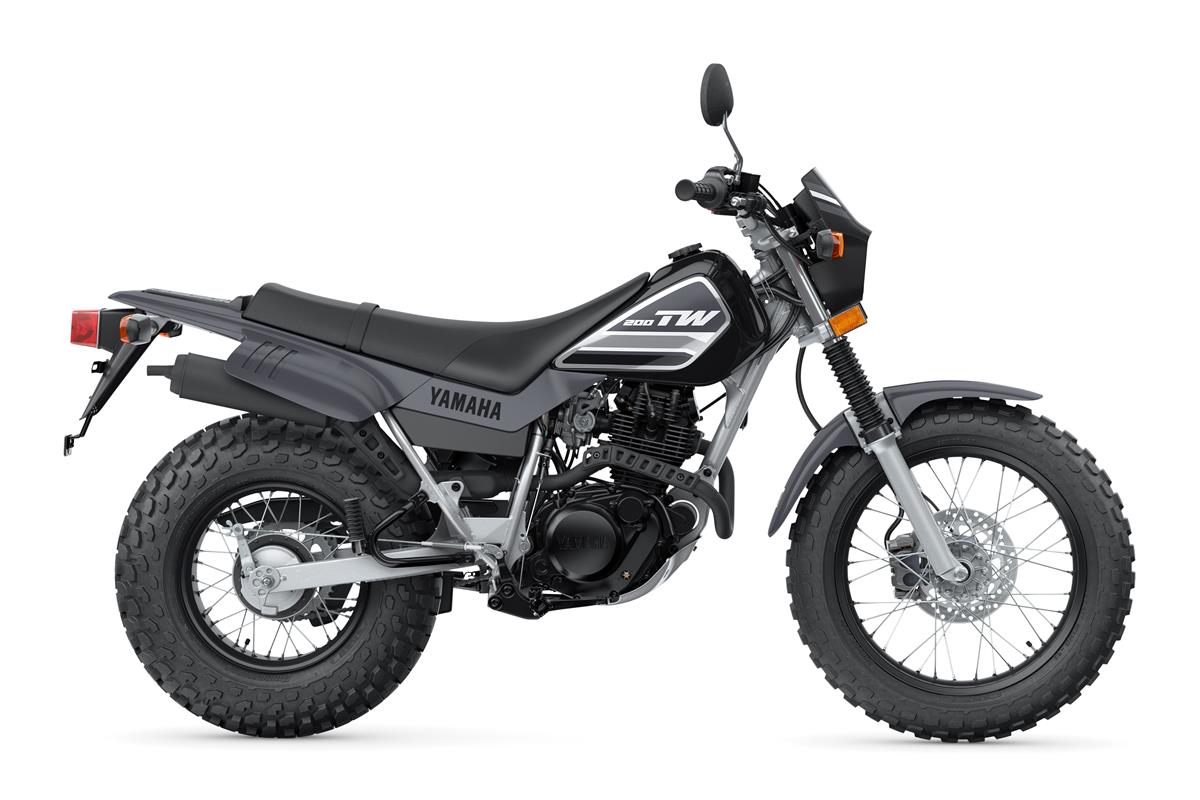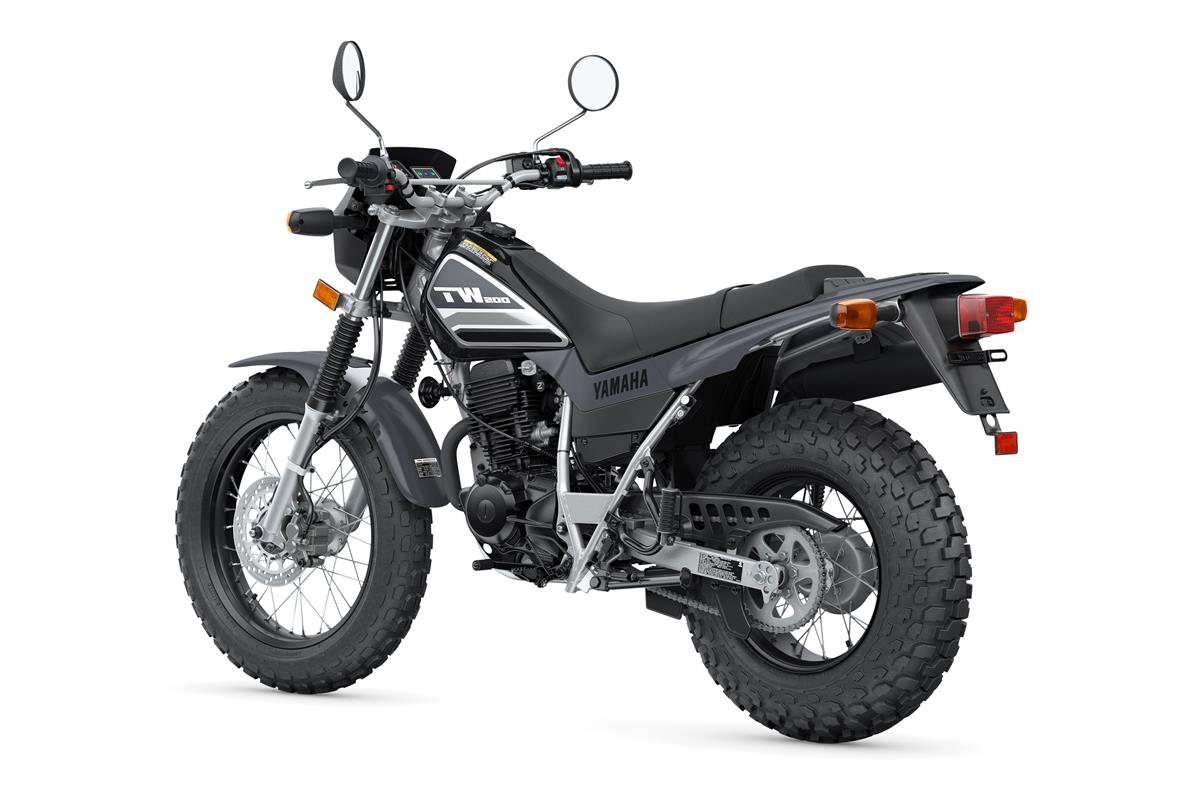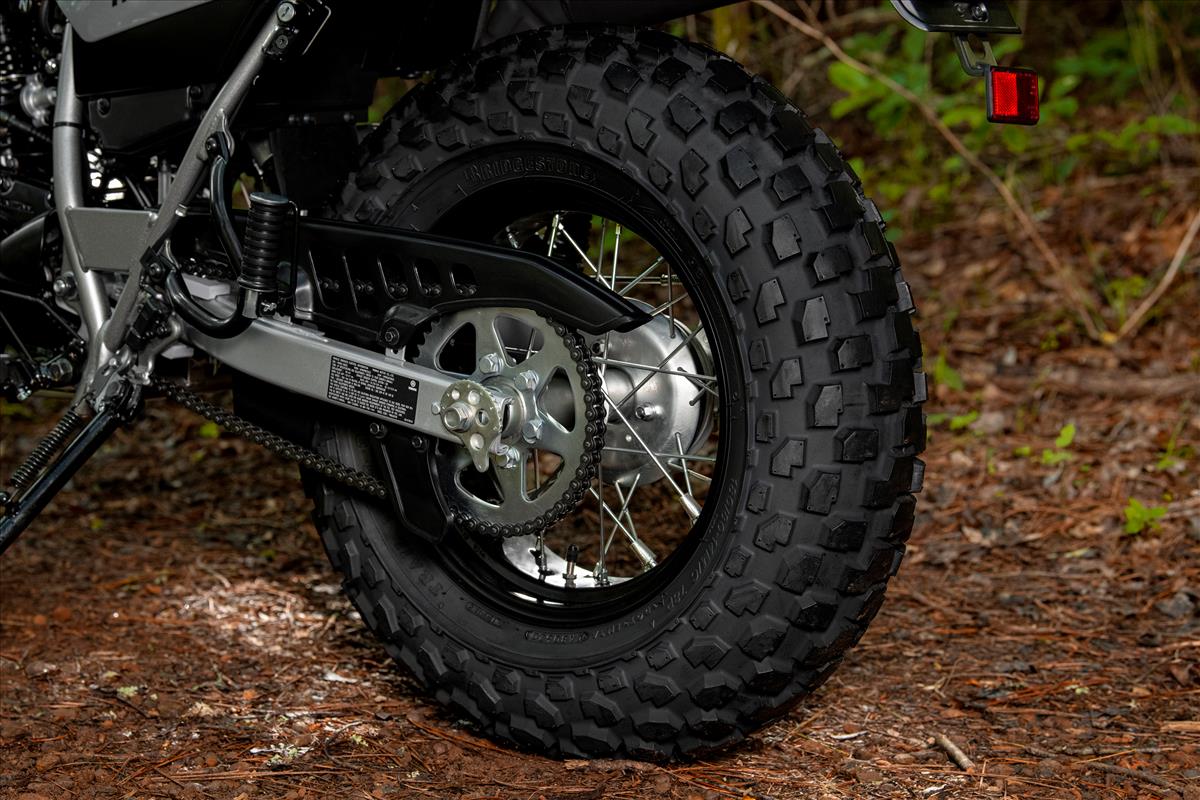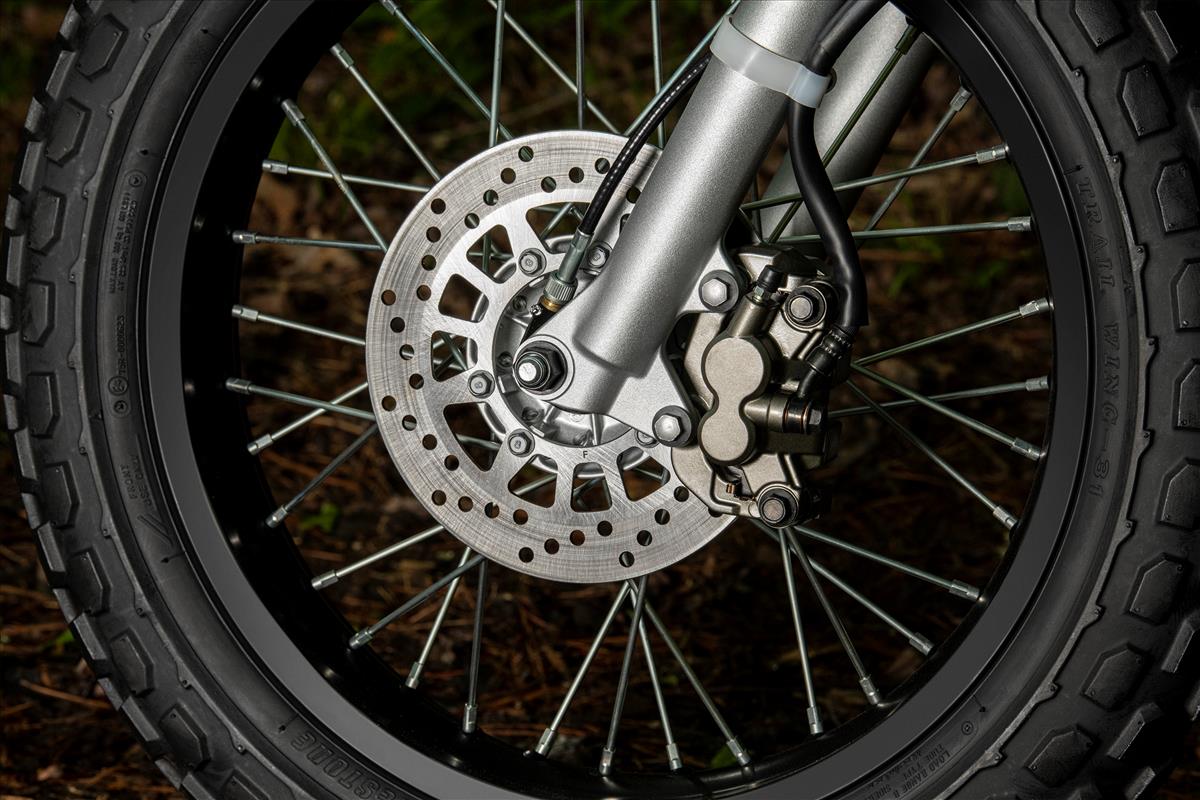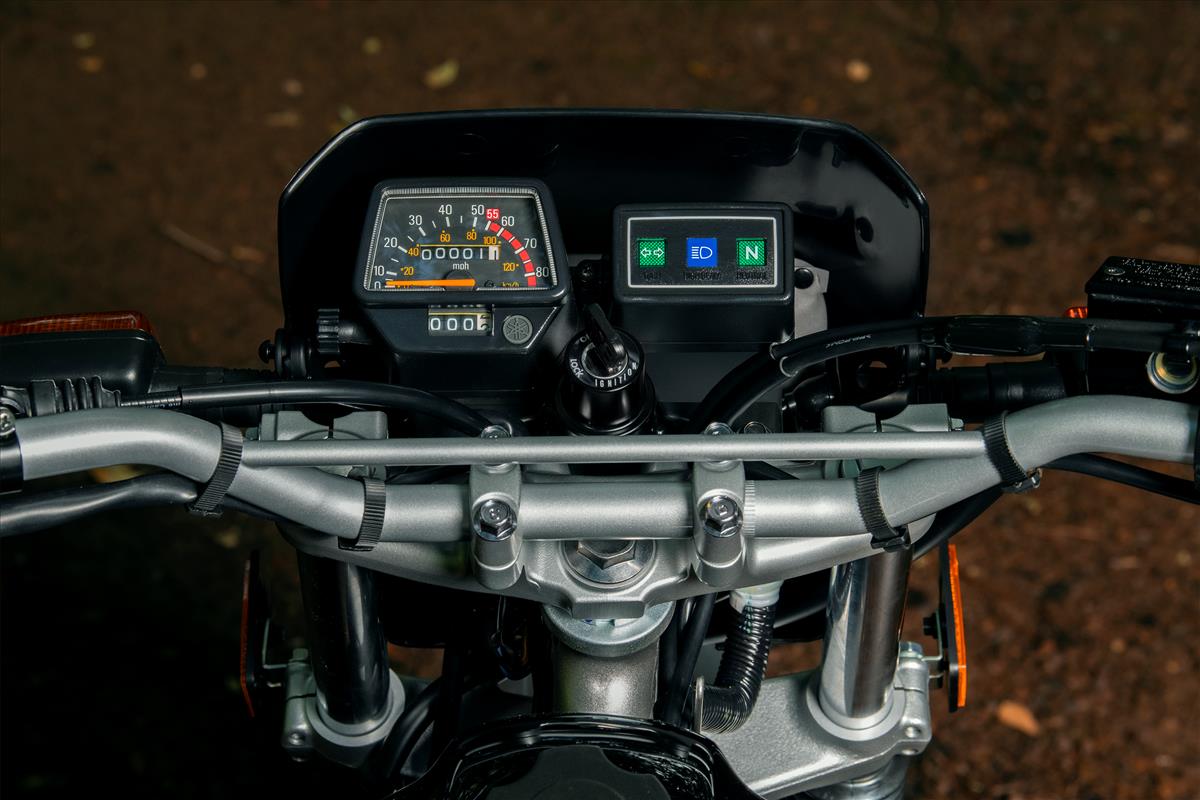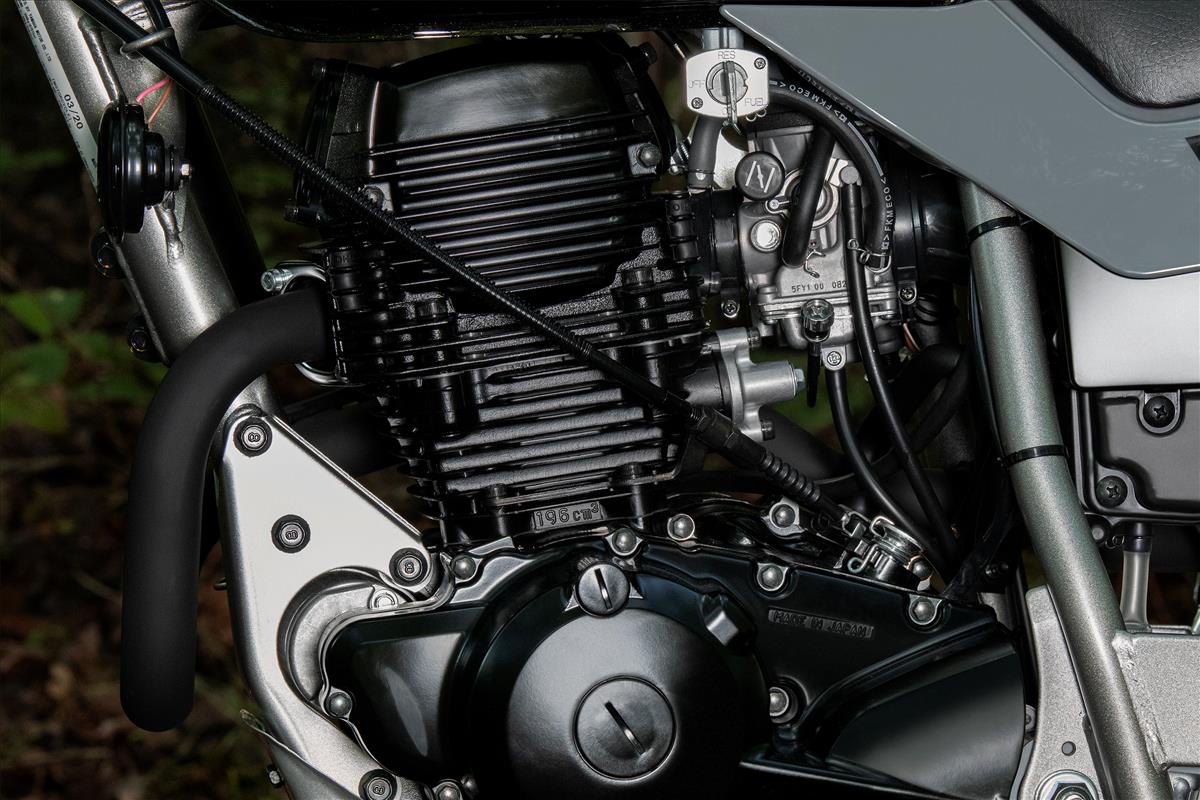 TW200
TOP FEATURES
Terrain-Conquering Tires
Big fat tires deliver great traction and rider comfort over a wide range of terrain, and they make the TW200 the most distinctive-looking, dual-purpose machine around.
Low Seat Height
A low seat and compact chassis help inspire confidence in anyone who rides the TW200, making it one of the most user friendly on- and off-road bikes on the market.
Electric Start
The electric start and full-street equipment make the TW200 super convenient to ride just about anywhere you need to go.