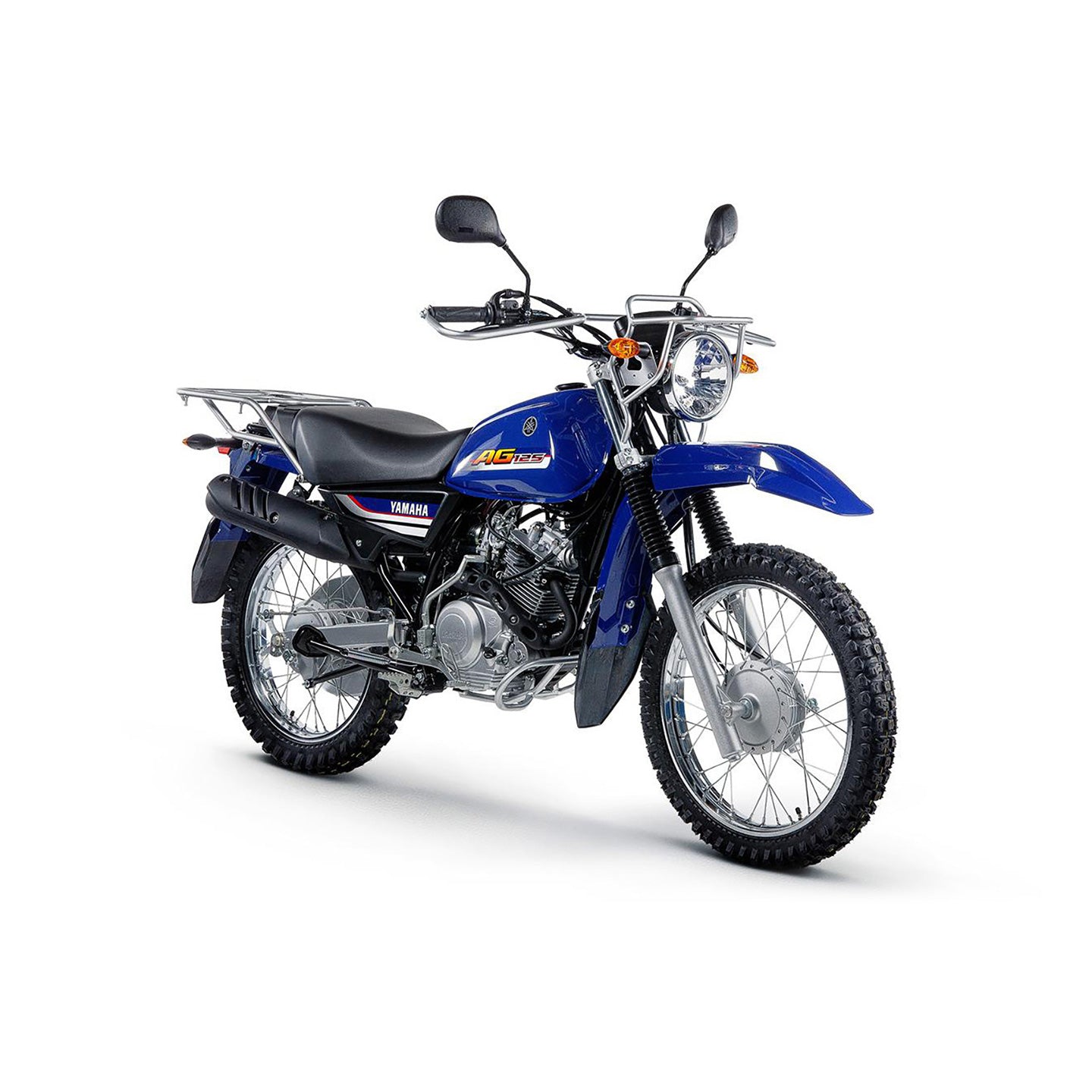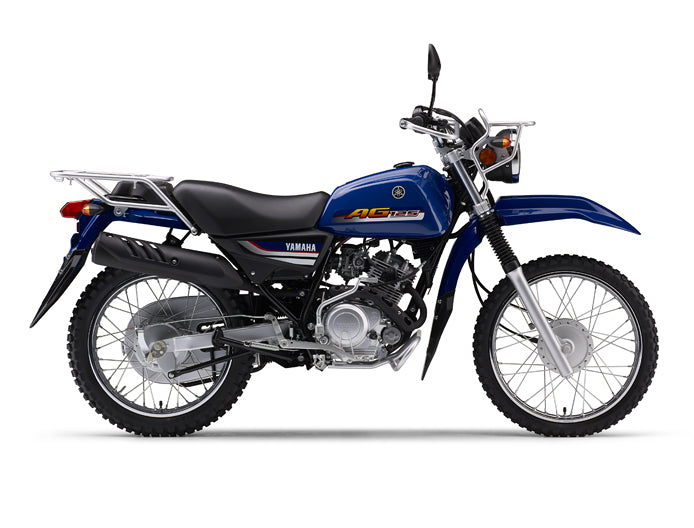 AG125
TOP FEATURES
BULLET PROOF ENGINE

The AG125 is powered by a new 124cc four-stroke engine that offers smooth, reliable performance with minimal fuel consumption. A key engine feature is low noise level, which is great for following livestock. There is a fuel tap on the left side of the tank with on, off and reserve, for when the steel 11-litre fuel tank

ELECTRIC START

One of the most notable new features is the addition of an electric starter button. The running push button electric start makes getting up and running a breeze and in the unlikely event of battery issues, there's a kick-start as a backup. Other controls are familiar and include a new dash with an odometer and trip meter as well as lights to indicate neutral, high beam and indicators.

FULLY ENCLOSED CHAIN

A fully enclosed chain is protected from mud and dust, ensuring extended life of both chain and sprockets, thus keeping costs down at time of service. Chain adjustment has been made easier with the use of the snail-type cam, making this job fast and easy, even if not mechanically inclined.

SEALED DRUM BRAKES

Braking is delivered by low maintenance sealed drum brakes in the front and rear. Drum brakes are ideal for farm use; disc brakes can provide better stopping power in great conditions, however farmers often encounter mud and dust that can drastically reduce the ability of a disc setup.